East Lake Golf Club has played a central role in the remarkable transformation of the East Lake community. Our motto, "Golf with a Purpose," was coined early in the process, after it was realized that golf would be the galvanizing element of the new East Lake community.
Many organizations play a role in this effort, including the East Lake Foundation, Drew Charter School, Charlie Yates Golf Course, First Tee Metro Atlanta, Purpose Built Communities, the TOUR Championship and East Lake Golf Club's membership. Each organization contributes to the success of the project in a different way.
Founded in 1995 on the belief that everyone deserves a chance to succeed, the East Lake Foundation collaborates with public and private organizations to offer Atlanta's East Lake residents opportunities to build a better future through education for children and adults, affordable housing, job readiness and connections with the broader community.
Charles R. Drew Charter School, the city of Atlanta's first public charter school, offers a STEAM (Science, Technology, Engineering, Arts and Mathematics) curriculum and numerous enrichment programs that emphasize academic achievement and character development for more than 1,700 students, Pre-K through 12th grade.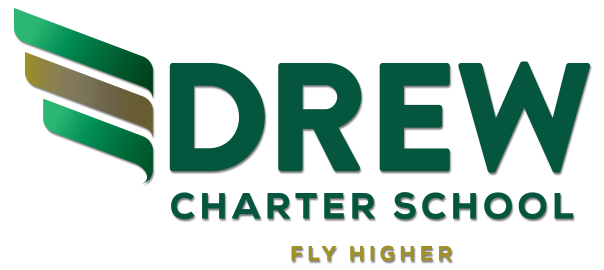 Charlie Yates Golf Course
In 1998, East Lake's original No. 2 Course was transformed into the Charlie Yates Golf Course. Located just four miles from downtown Atlanta, The Charlie Yates Golf Course at East Lake is a 9 hole, mid-length public course with Bermuda fairways and Bentgrass greens. Designed by famed golf course architect Rees Jones, The Yates Course offers a mix of challenging Par 3's and 4's with remarkable views of the downtown Atlanta skyline.
The First Tee ® of Metro Atlanta is a year-round golf instruction and mentoring program that uses the principles of golf including, discipline, hard work, sportsmanship and integrity to enhance academic achievement and life skills of youth in Atlanta.
Purpose Built Communities
Purpose Built Communities was established in 2009 to replicate the East Lake model in other urban areas of concentrated poverty around the nation. As word of East Lake's success spread, other philanthropic civic leaders expressed interest. Billionaire investor Warren Buffett and former hedge fund manager Julian Robertson joined Mr. Cousins in backing the organization.
Purpose Built Communities helps struggling communities implement a proven model to end poverty, substandard education, unemployment, health disparities and other challenges threatening urban America. By partnering with a local lead organization that serves as the community quarterback, they are able to help create vibrant new communities where everyone has the opportunity to thrive.